Are you looking for a jewelry store in Hattiesburg, MS that can help you with your jewelry repair needs? Look no further! Amay Jewelry Designs is the place for you. We specialize in jewelry alterations, repair services, custom jewelry design services as well as jewelry sales. We want to help you find the perfect piece of jewelry to show off your style and personality!

Our goal is to provide you with the most stunning jewelry available in Hattiesburg, MS. We want to help you find your signature style, whether it's bold and bright or muted and elegant. Whatever your personal style, we can create a custom piece just for you. We strive to provide you with a unique shopping experience, one that will leave you feeling like your needs were met, and that you are part of our family. We believe that every person who comes into contact with our store should feel comfortable and appreciated, and we work hard to ensure that happens.

Our team is full of experienced people who will help you find exactly what you are looking for, whether it's an engagement ring or a new pendant to add to your favorite necklace. We also have a large selection of gold and silver jewelry in case you're looking for something less expensive. Our staff will be happy to assist you with any questions or concerns that may arise while shopping at Amay Jewelry Designs.

If you have any questions about our services or would like more information about how we can help you find the perfect piece of jewelry for yourself or someone else, please call us today at 601-550-0734.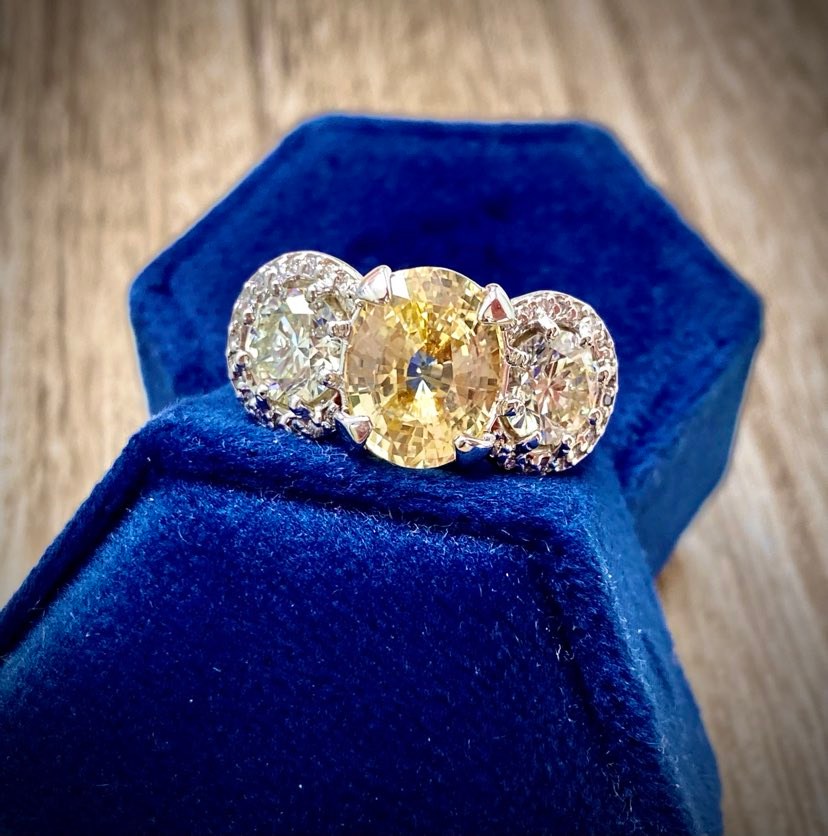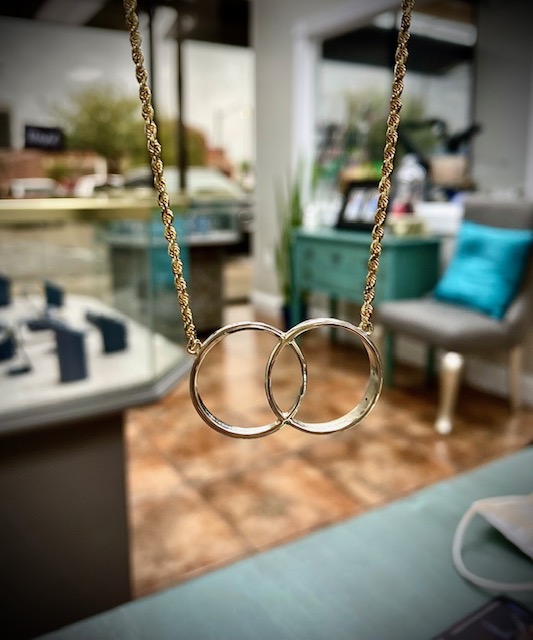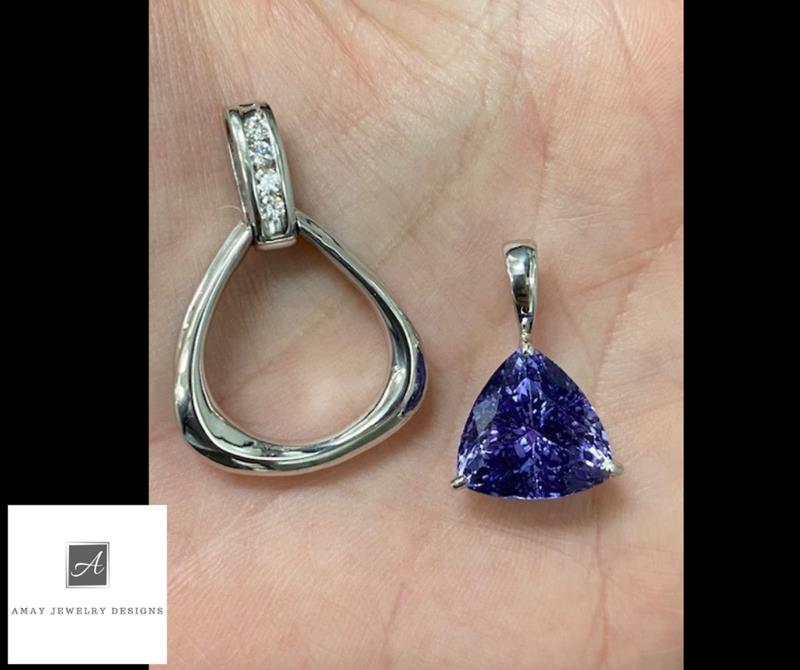 Areas Served:
Hattiesburg, MS Oak Grove, MS Petal, MS Laurel, MS Purvis, MS Sumrall, MS Seminary, MS Picayune, MS